get all the details here
CURRENT SERMON SERIES | SUNDAYS @ 10 AM
The blueprints for a healthy church were already in place. Now, as we reach the middle chapters of the book of Acts, we see that the church forged ahead with her mission. God's people will boldly launch new churches in far off locations. Through the pen of Luke and the adventures of Paul we'll visit free-spirited Thessalonica, intellectual Athens, and the melting pot of Corinth. We'll see that the power of the Gospel and the winsomeness of Christ's love will conquer threats that are still alive and well today. So, whether you need to be reassured of God's presence or challenged to live out your faith, this series in the book of Acts will do just that. A transformational church is Made to Move.
CENTRAL BASKETBALL 2019 PRACTICE SCHEDULE
1st - 3rd Grade Teams
Mondays @ 6 pm
Warriors & Saints
Tuesdays @ 6 pm
Showtime & Flames
4th - 6th Grade Teams
Mondays @ 7:15 pm
Supersonics & GOATz
Tuesdays @ 7:15 pm
Heat & Cavs
DAVE RAMSEY'S FINANCIAL PEACE UNIVERSITY | WEDNESDAYS @ 6:45 PM
We will be offering Dave Ramsey's Financial Peace University from January 2 – March 6, 2019, on Wednesdays at 6:45 pm. Through life-changing videos, online tools and resources, and group accountability, you will learn how to create and stick to a budget, save for emergencies, pay off debt, and plan for the future. Just imagine the impact Central could have on the community if we were all debt-free! Marriages and families would be strengthened. People would be freed up to be outrageously generous. This kind of hope will ignite change in our entire community! Registration is required for FPU. Register by clicking here.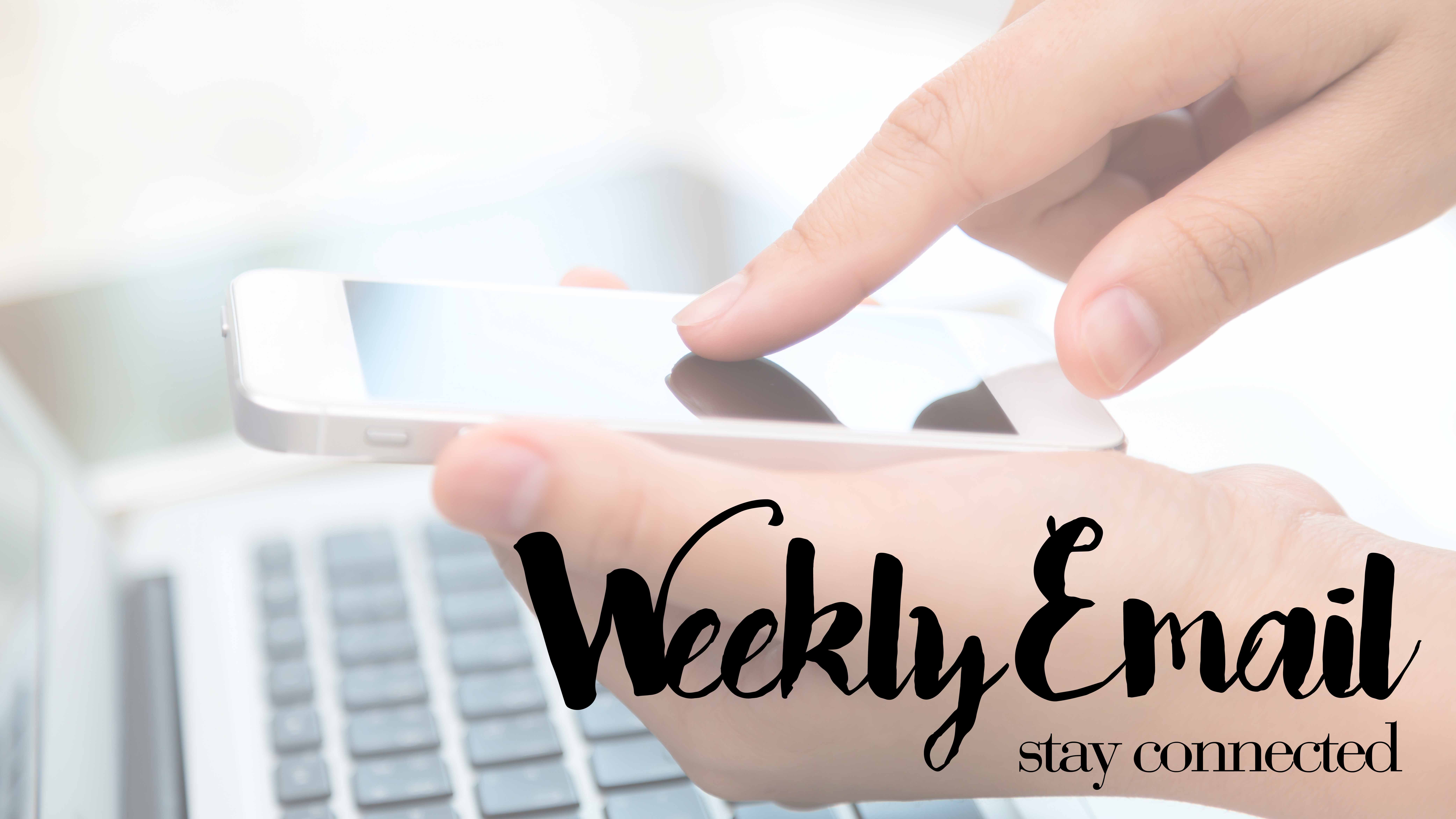 We send out emails each week to help keep you informed about all the exciting things happening around the church as well as updates from our deacons and committees. If you aren't receiving these emails from the church office, and would like to, please contact us. Also, be sure to check your junk/spam folders. Unfortunately, our emails tend to wind up there a lot. :(