SUNDAY MORNINGS
CENTRAL BIBLE STUDIES | Study groups for all ages meet on Sunday mornings at 9 am. We have classes for kids, teens, young adults, ladies, men, couples, senior adults, and more! Visit the Welcome Center if you need help finding a classroom or registering children.
WORSHIP | Begins at 10 am. All services are interpreted for the Deaf and Hard of Hearing. Nurseries are available for infants through 2 year olds. Preschoolers through 6th graders are invited to their own kid-friendly worship service called Light Rail. Please visit the Welcome Center if you need assistance registering your child or locating the right location for your child.
WEDNESDAY NIGHTS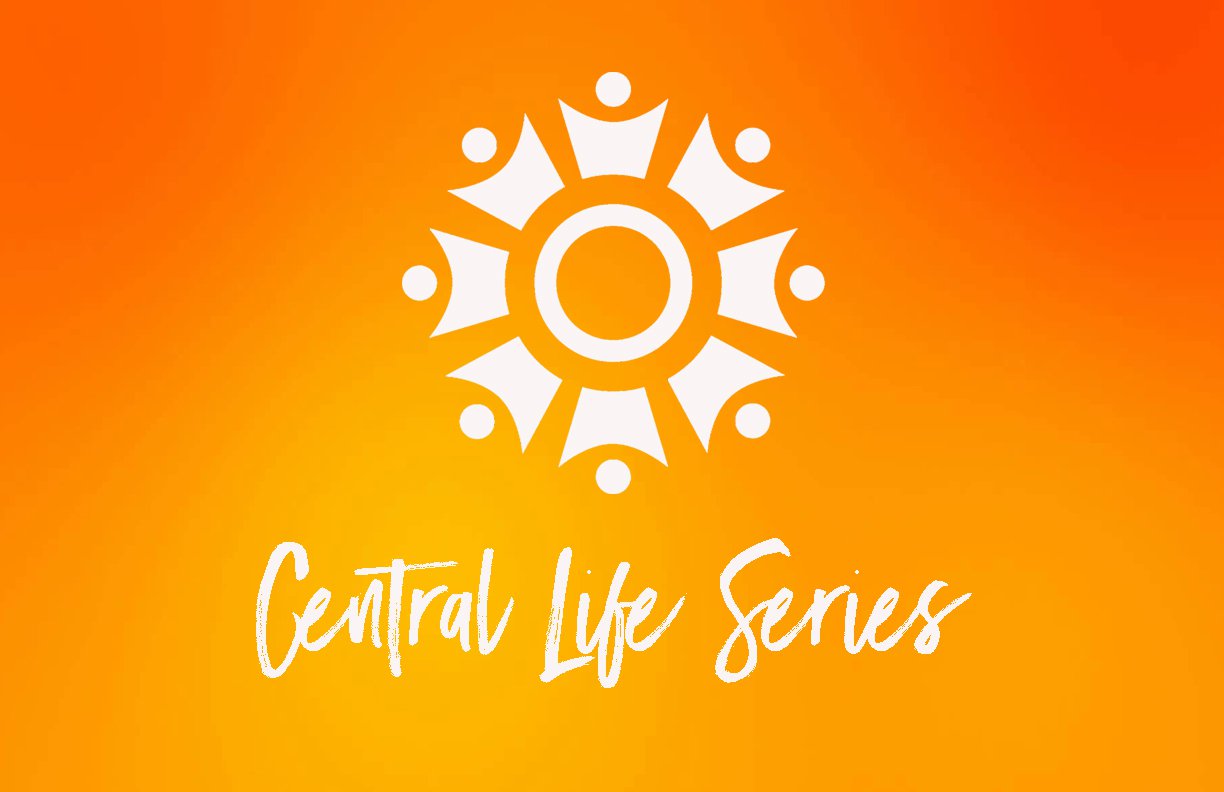 CENTRAL LIFE SERIES FOR ADULTS @ 6:45 PM
Central Life Series are topical Bible studies for adults that usually go for 6-8 weeks. Check out our current offering of CLS studies below: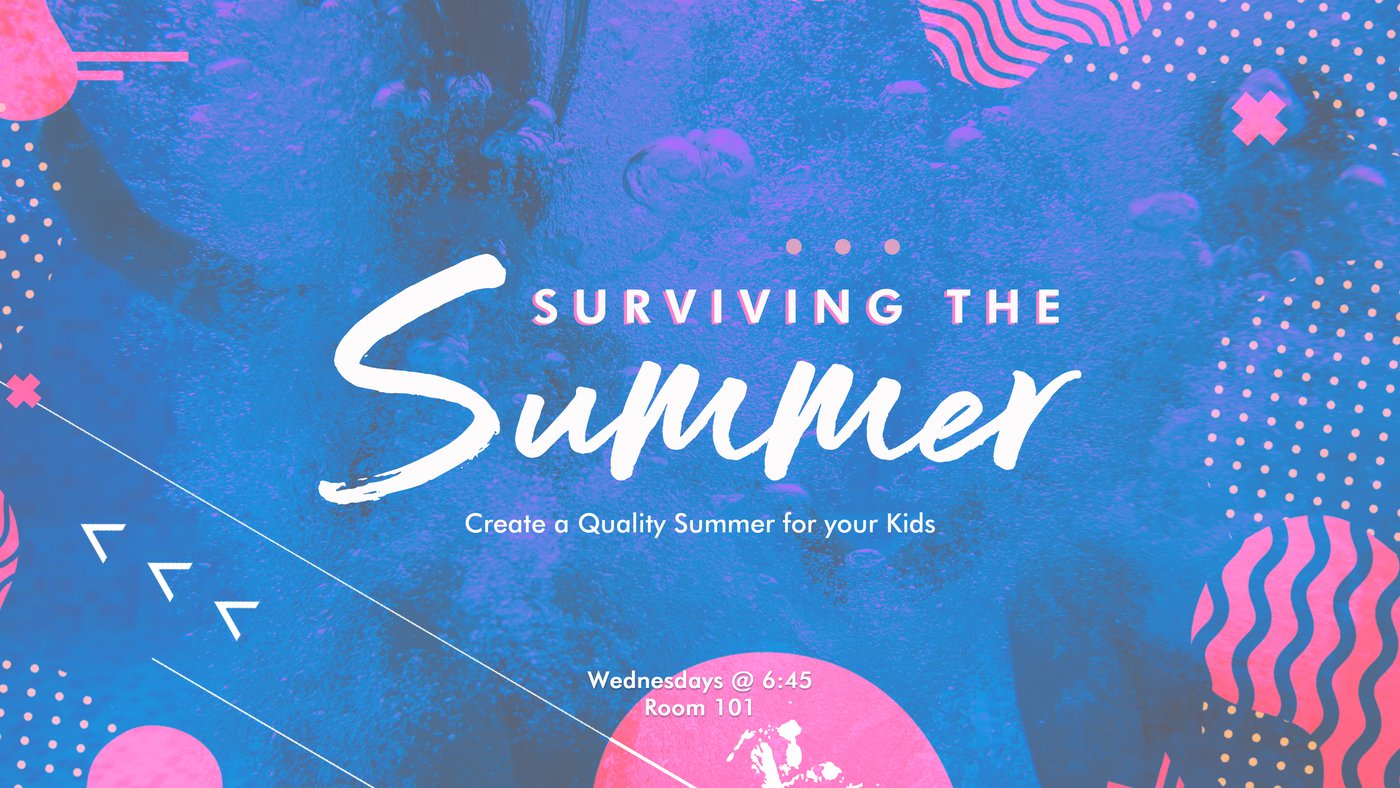 SURVIVING THE SUMMER
In this three-week workshop (April 24 - May 8), we'll focus on ways we as parents can make it a quality summer for our kids - one that makes us all better at sharing Jesus and impacting people - while we all have a blast together! We'll spend time talking about practical ways to have quality in our conversations, in our relationships, and in our experiences. Each week, you'll walk away with an action step to not just survive the summer but use it for big spiritual growth in your kids. Come and be a part of this one of a kind experience! This class is taught by Ethan White and other guest speakers in room 101.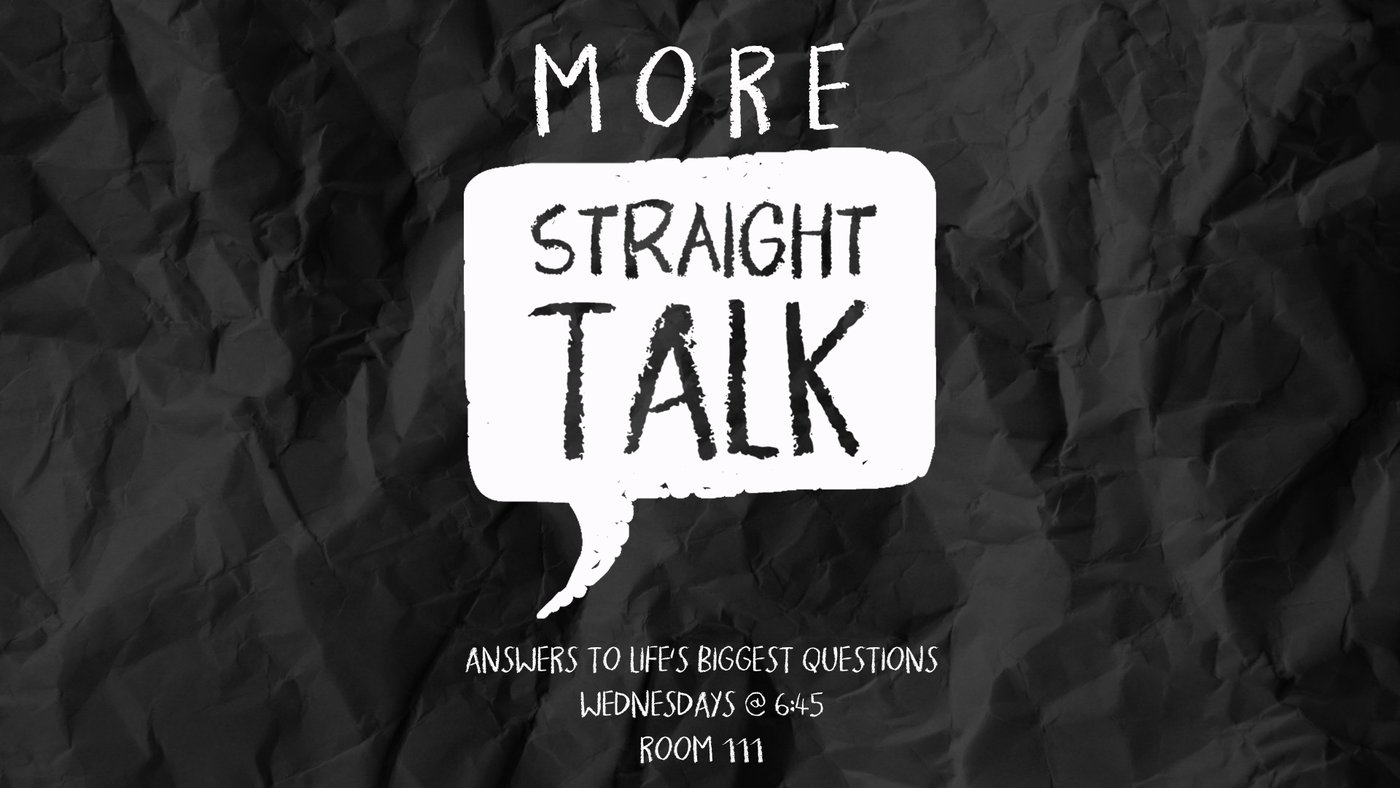 MORE STRAIGHT TALK
Would you like to have the answers to some of life's biggest questions but aren't sure how to get them? As a follow-up to our recent Straight Talk sermon series, comes "More Straight Talk." This interactive class is designed to make sure you are armed and capable of defending your faith. If you're a parent of a soon-to-be high school graduate, if you work with skeptics, if you'd like to be able to engage people in your community on topics about faith, or if you simply want to develop a sturdy backbone for why you believe what you believe, these 3 weeks will be a worthwhile investment. This class is taught by Pastor Steve Grieme in room 111 from April 24 - May 8.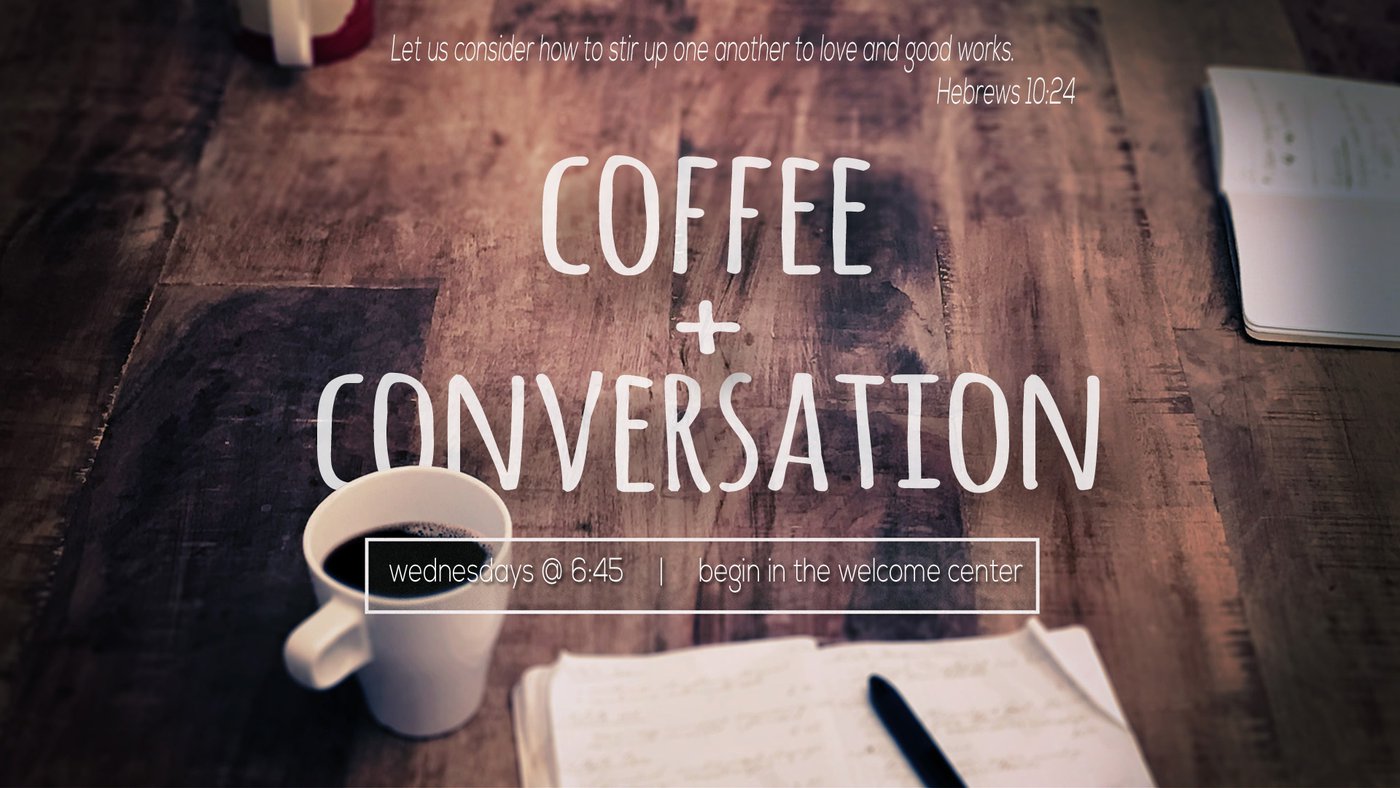 COFFEE AND CONVERSATION
As always, we continue to offer Coffee and Conversation beginning in the Welcome Center. Grab a few friends or a few people you'd like to get to know better and a cup of coffee and go through your choice of Bible study. We have a variety of study materials and books for your use in the Welcome Center.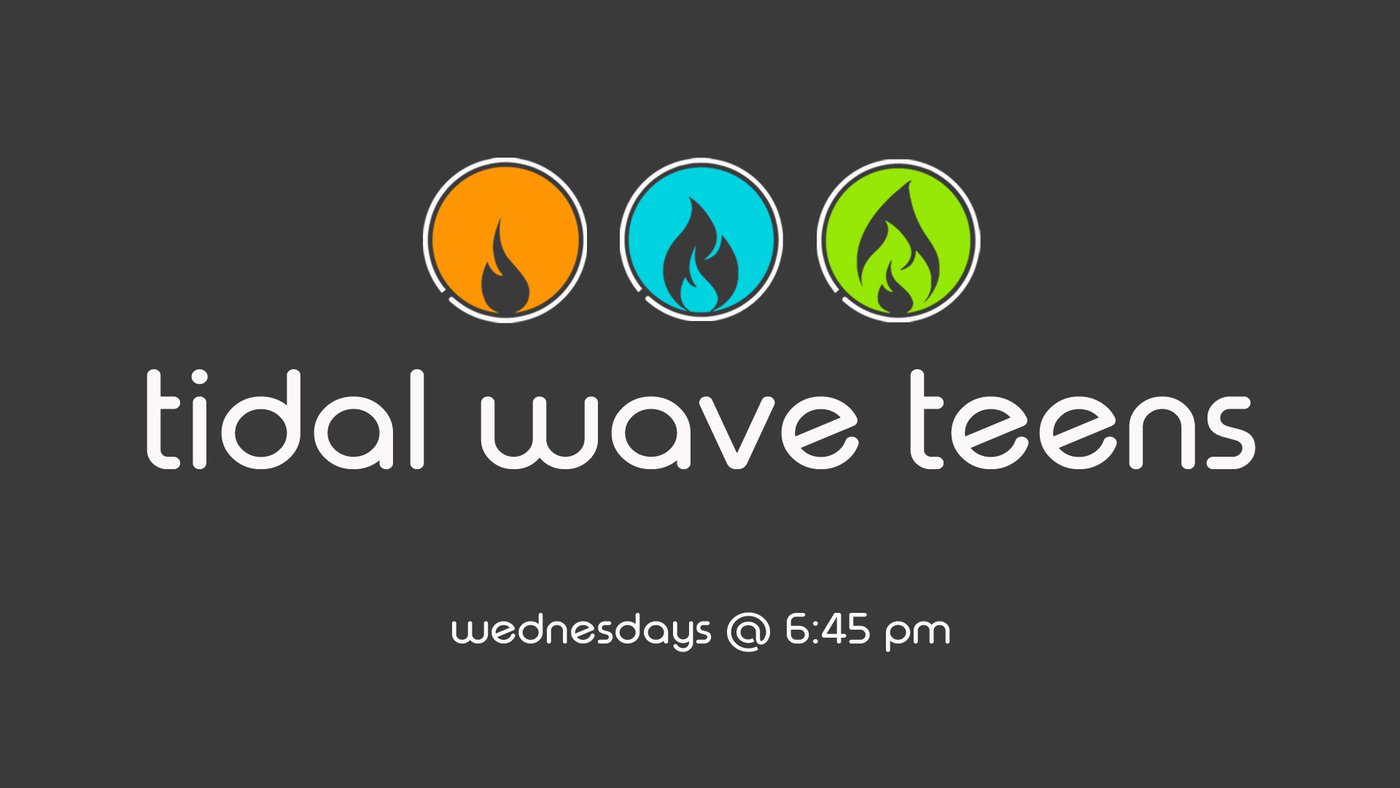 YOUTH GROUP @ 6:45 PM
7th-12th graders are invited to join us in the Youth Center behind the church building on Wednesdays @ 6:45 pm for our weekly study. Our time together will include songs, games, bible study, small groups, and sometimes we even have food!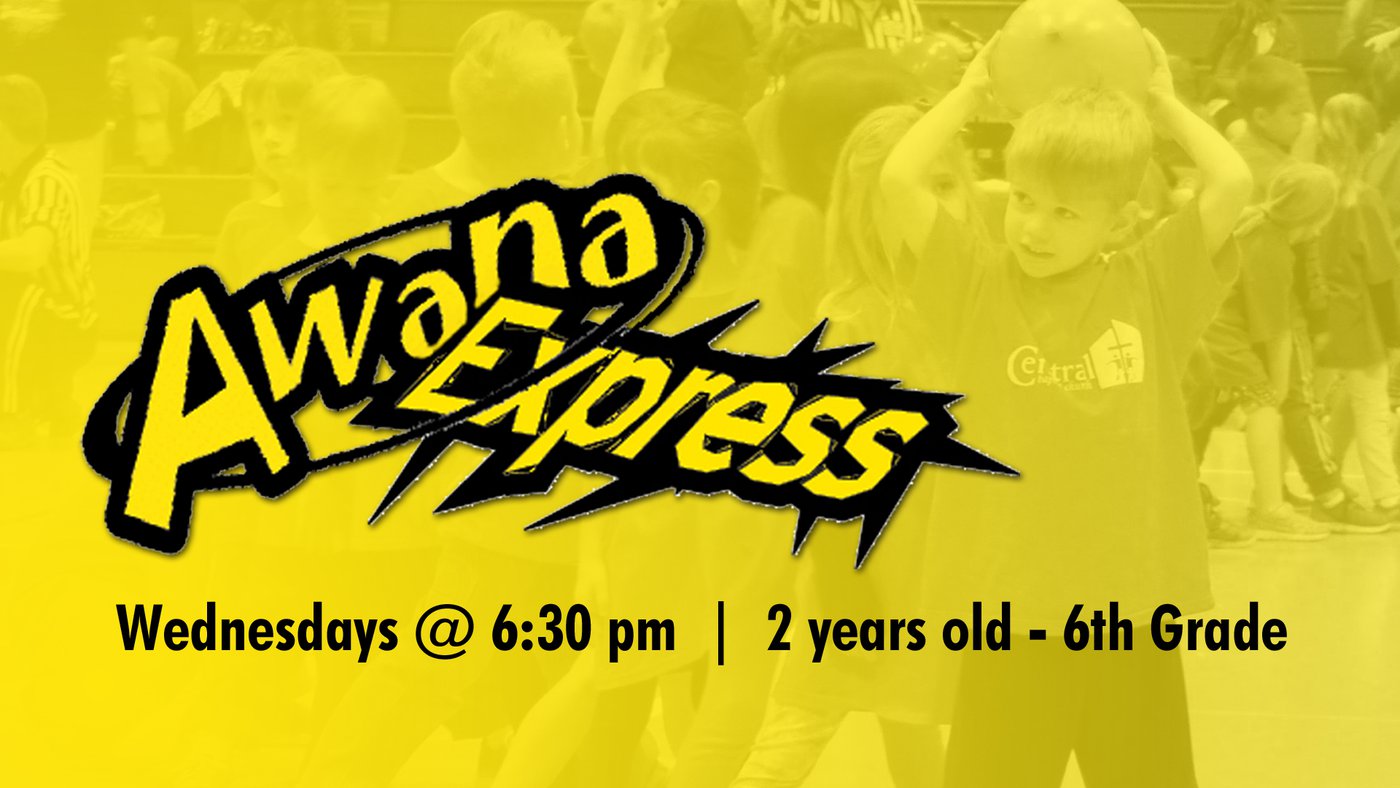 AWANA CLUBS | WEDNESDAYS @ 6:30 PM
AWANA Clubs route spiritually strong children to faithfully follow Jesus Christ and help evangelize their communities. Clubs meet weekly on Wednesday nights at 6:30 pm, beginning September 5, to play games, memorize verses, and hear inspiring, age-appropriate devotional lessons. We have a club for all children ages 2 and up:
Puggles - 2 year olds (must be 2 by September 30)
Cubbies - Preschoolers ages 3-4
Sparks - K5 through 2nd grade
T&T - 3rd through 6th grade
Fill out a registration form and bring it with you for a quicker check in.