SUNDAY MORNINGS
CENTRAL BIBLE STUDIES | Study groups for all ages meet on Sunday mornings at 9 am. We have classes for kids, teens, young adults, ladies, men, couples, senior adults, and more! Visit the Welcome Center if you need help finding a classroom or registering children.
WORSHIP | Begins at 10 am. All services are interpreted for the Deaf and Hard of Hearing. Nurseries are available for infants through 2 year olds. Preschoolers through 6th graders are invited to their own kid-friendly worship service called Light Rail. Please visit the Welcome Center if you need assistance registering your child or locating the right location for your child.
WEDNESDAY NIGHTS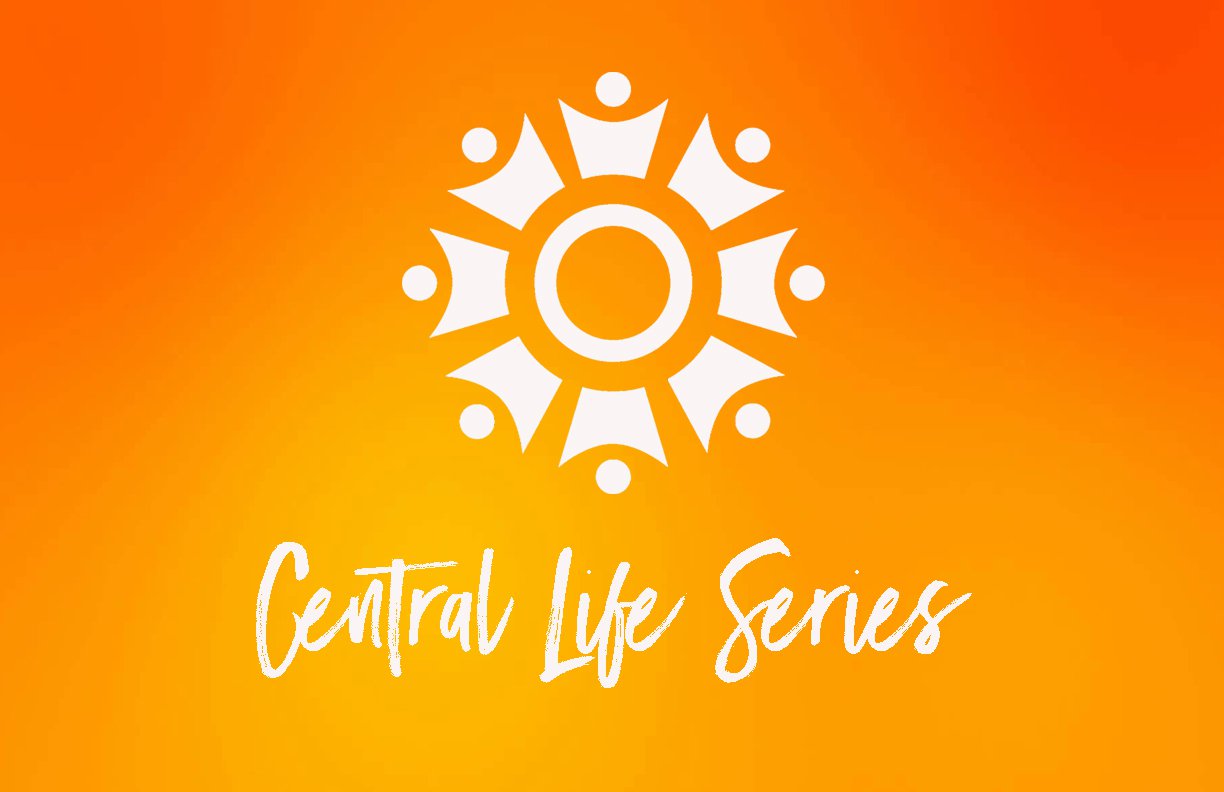 CENTRAL LIFE SERIES FOR ADULTS @ 6:45 PM
Central Life Series are topical Bible studies for adults that usually go for 6-8 weeks. CLS Classes will resume July 10.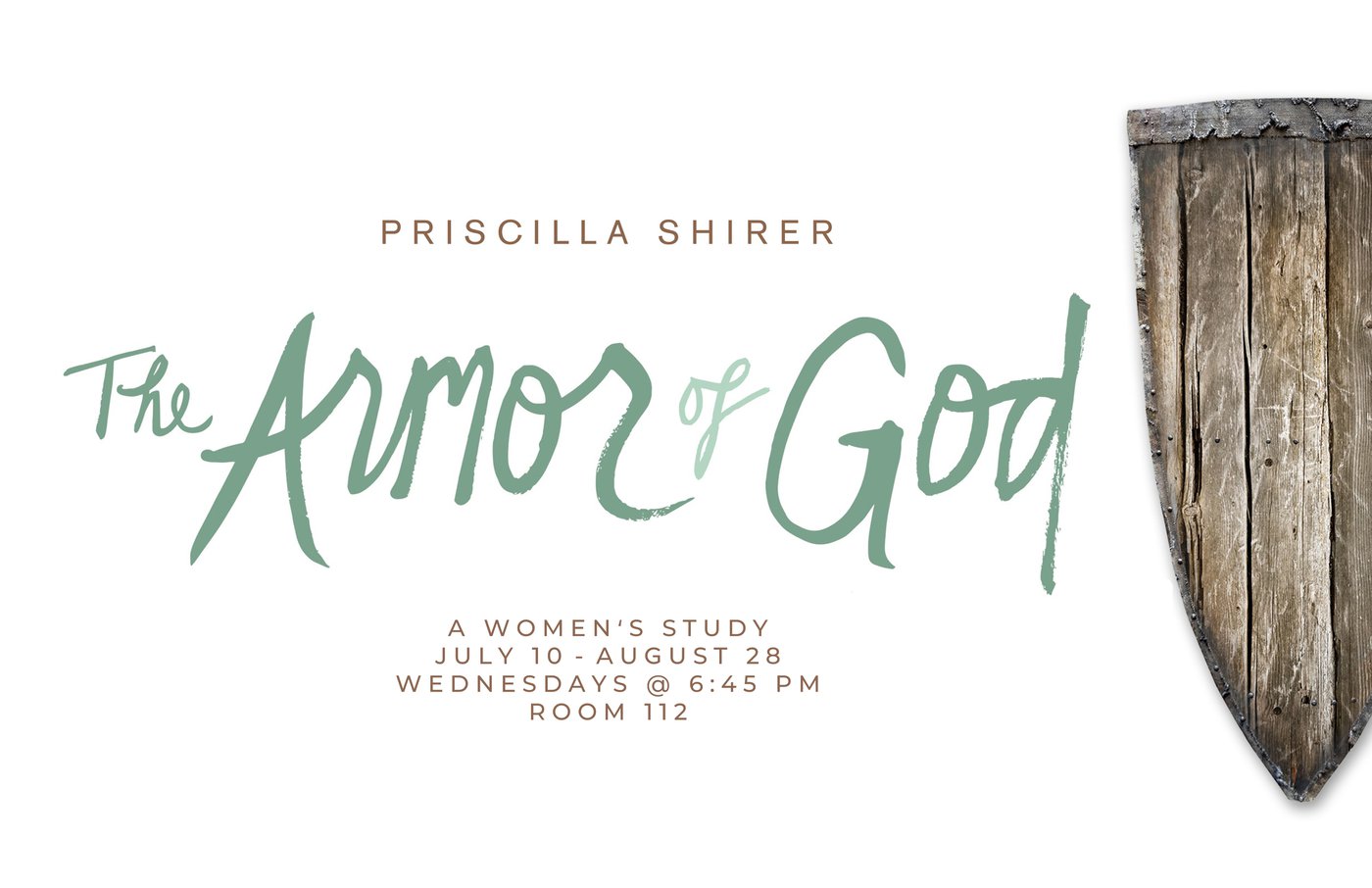 ARMOR OF GOD WOMEN'S STUDY
All day, every day, an invisible war rages around you - unseen, unheard, yet felt throughout every aspect of your life. A devoted, devilish enemy seeks to wreak havoc on everything that matters to you: your heart, your mind, your marriage, your children, your relationships, your resilience, your dreams, your destiny. But his battle plan depends on catching you unaware and unarmed. If you're tired of being pushed around and caught with your guard down, this study is for you. This study for women, led by Gretchen Williams, is an action plan for putting on the Armor of God and developing a personalized strategy to secure victory.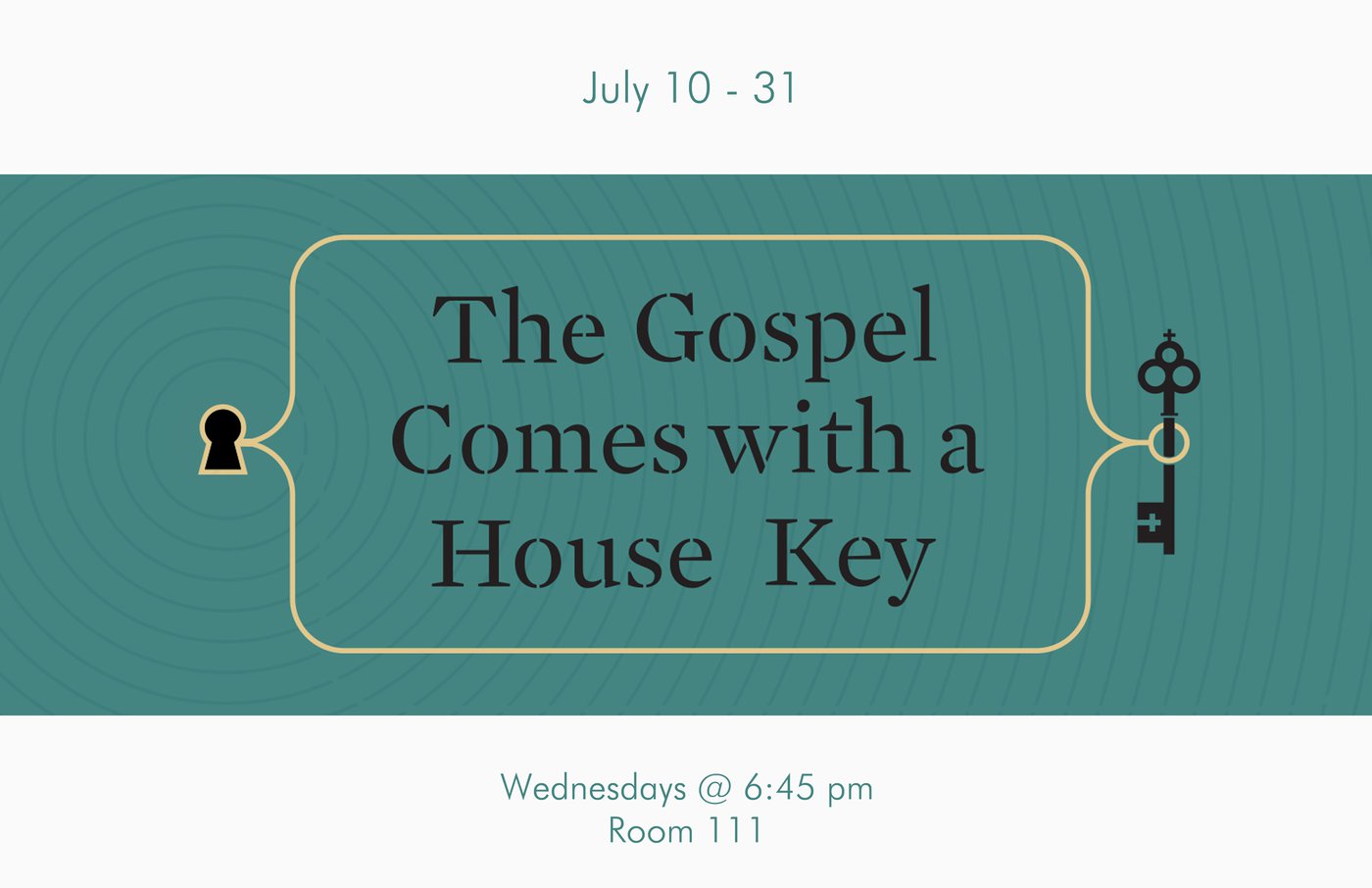 THE GOSPEL COMES WITH A HOUSE KEY
What did God use to draw a radical, committed unbeliever to himself? Did God take her to an evangelistic rally? Or, since she had her doctorate in literature, did he use something in print? No, God used an invitation to dinner in a modest home, from a humble couple who lived out the gospel daily, simply, and authentically. With this story of her conversion as a backdrop, Rosaria Butterfield invites us into her home to show us how God can use this same "radical, ordinary hospitality" to bring the gospel to our lost friends and neighbors. Such hospitality sees our homes as not our own, but as God's tools for the furtherance of his kingdom as we welcome those who look, think, believe, and act differently from us into our everyday, sometimes messy lives - helping them see what true Christian faith really looks like. This study is led by Ethan White in room 111.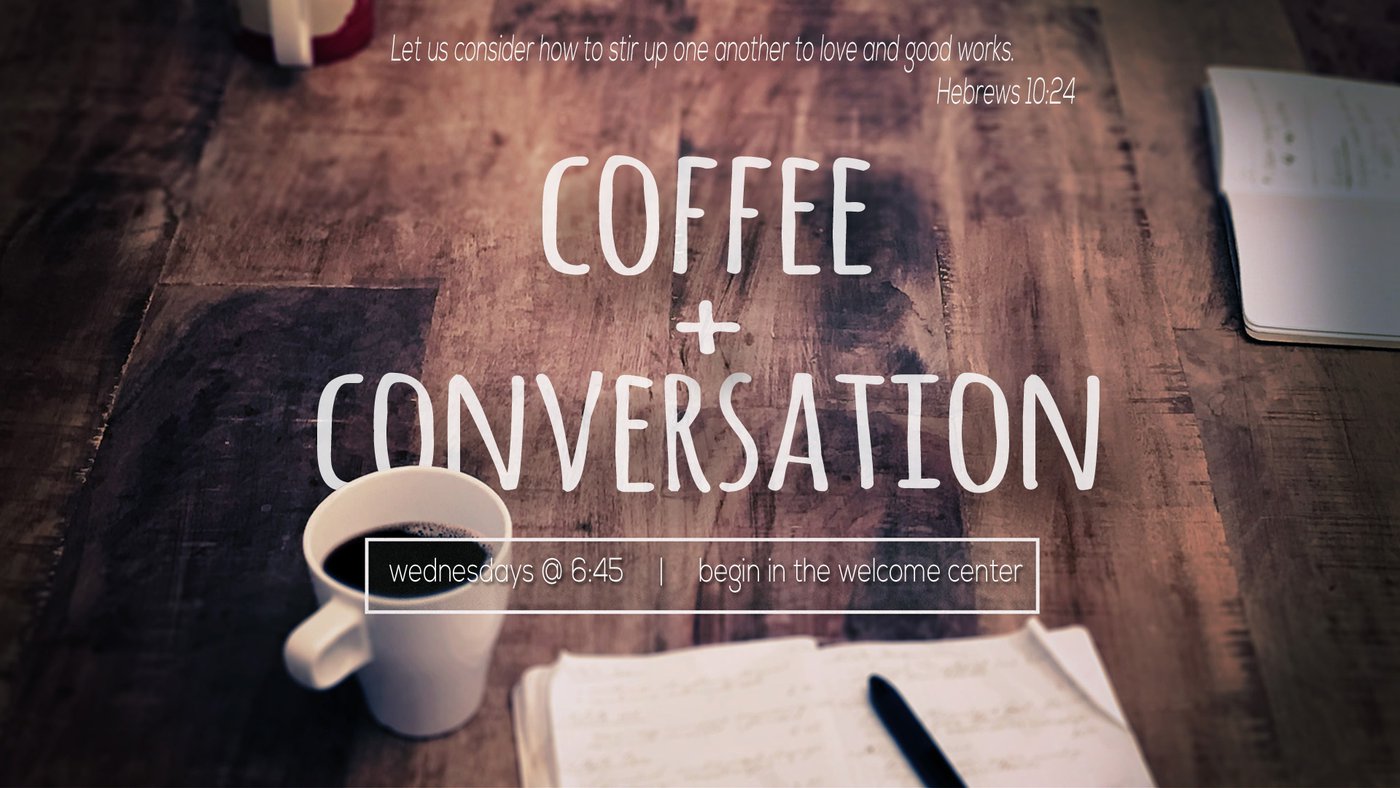 COFFEE AND CONVERSATION
As always, we continue to offer Coffee and Conversation beginning in the Welcome Center. Grab a few friends or a few people you'd like to get to know better and a cup of coffee and go through your choice of Bible study. We have a variety of study materials and books for your use in the Welcome Center.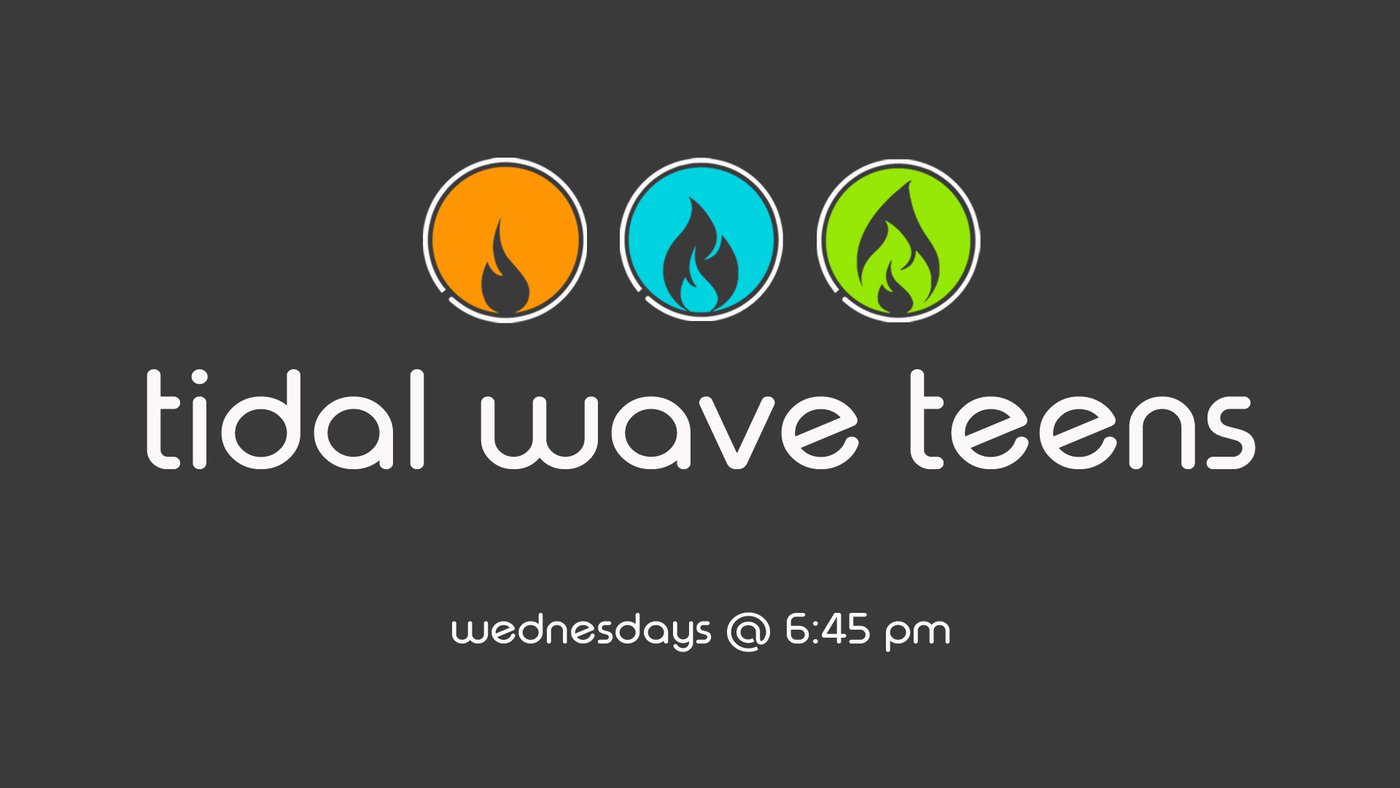 YOUTH GROUP @ 6:45 PM
7th-12th graders are invited to join us in the Youth Center behind the church building on Wednesdays @ 6:45 pm for our weekly study. Our time together will include songs, games, bible study, small groups, and sometimes we even have food!